Sistgo has 7 applications
All integrated into an easily accessible responsive portal

Sistgo allows you to control your staff and facilitate the operation of your company with the different functionalities of the applications available in the PlayStore.
Round Control App
Control point monitoring and reporting system. Ideal for monitoring security personnel rounds.
Schedule and create questions of interest to your clients, notifying your security personnel with easy text, image and voice questionnaires.
Third Party Attendance
Provide your clients with an attendance system controlling the access of the center staff.
Get the personalized reports you need for your clients. schedules, rounds, supervisions, cards, personnel report, access control, logs and attendance in an easy way.
5 ways to control the entry and exit of your staff
Ask for your test code from our Assistance App and get alarms from personnel who enter later hours or leave before the scheduled time. Receive a payroll report for salary payment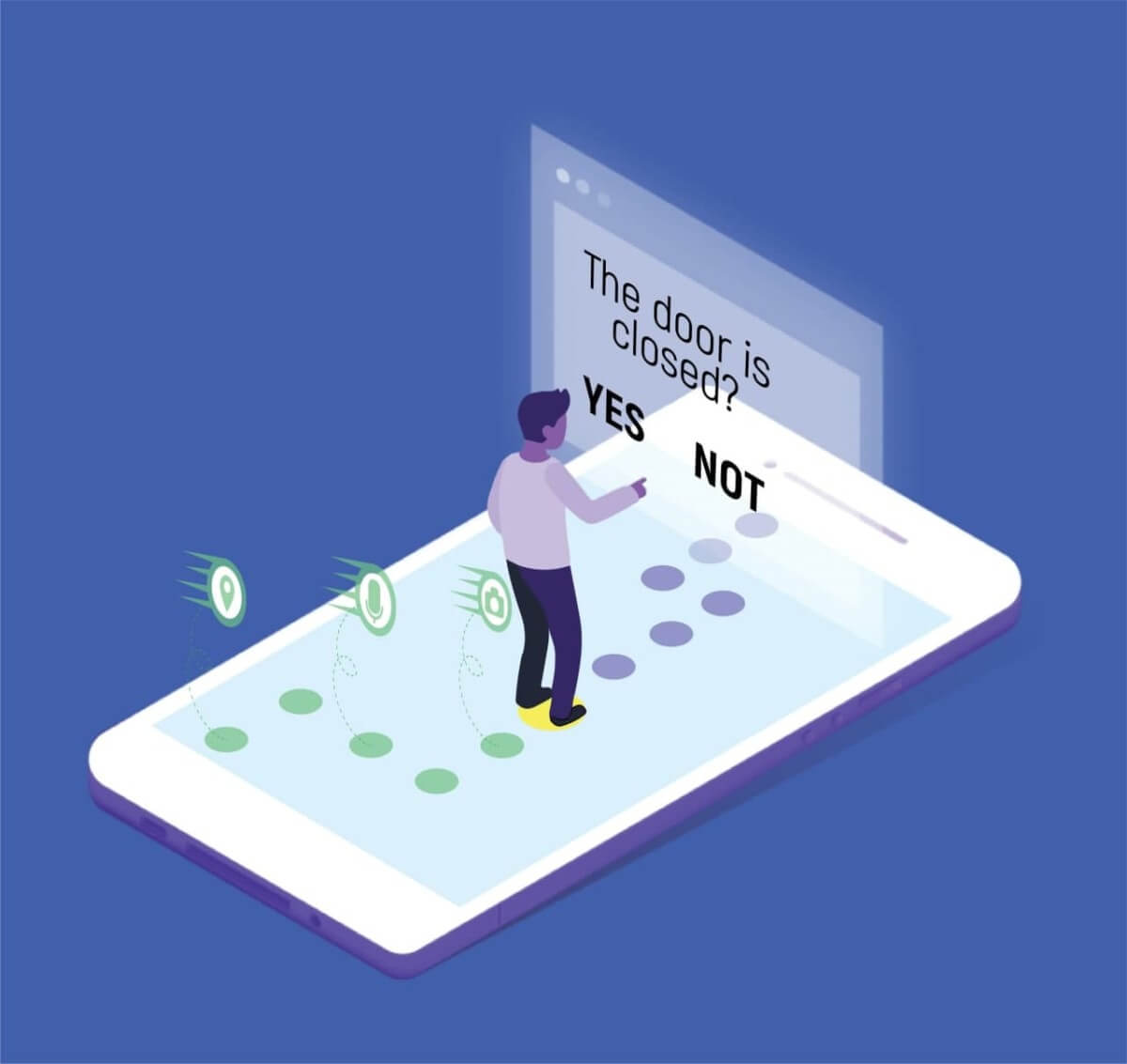 Schedule your rounds for company staff. Create the route and read waypoints with the application using NFC and GPS technology. Obtain a report of the schedule, position and incidents of each of your centers.
Follow the steps of the staff. Randomized and personalized routes program. With questionnaires of incidents for each point if necessary. Get an alarm button and preview the route run by the patrol.
The supervisor may ask for photographic, audio or text evidence at the time the rounds are running.
Through a only application controls the people and vehicles that enter your center
Manage the entrances and exits of personnel in a center
Create your planning of the people who will visit you. Through facial recognition and ID you can keep track of the entrances and exits of people in a center, as well as control unplanned visitors.
Control the entrances and exits of vehicles in a center
The control app allows, through the reading of qr or searched by plate, to manage vehicle movements, whether planned or not planned in a center.
All applications have a panic / emergency button in the event of a critical event.
Digital Notebook
This application puts aside paper so that all eventualities that are recorded in logs (Paper) are visible and stored in an easy application, with the use of personalized questionnaires and with the sending of responses such as images, voice notes, telephone calls and email.
The objective of this application is to provide the assurance that everything that is required to be monitored is being done in the necessary and correct way.
Fill out this form, call us at +1 347 261 8675 or send us an email to contact@sistgo.com